November 2023: We are looking for a new Music Director and Conductor, Please Click Here for Details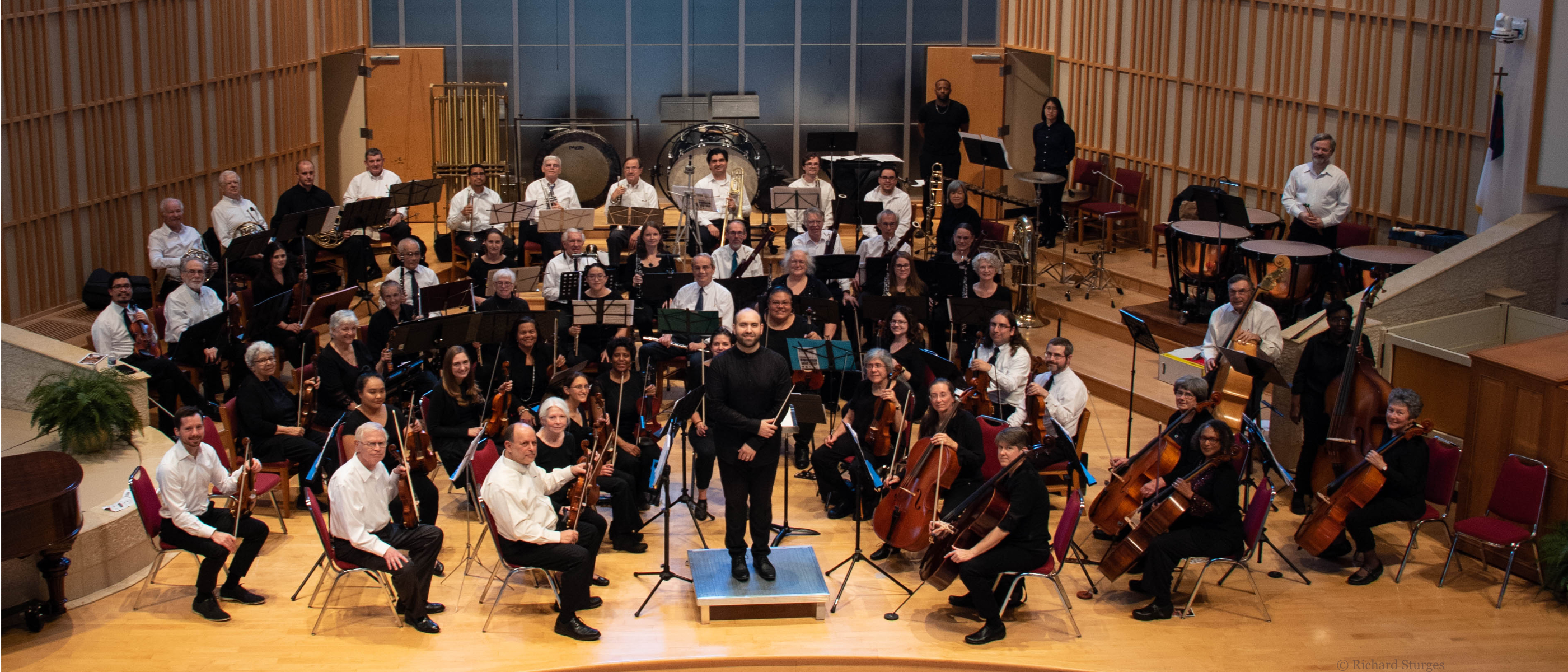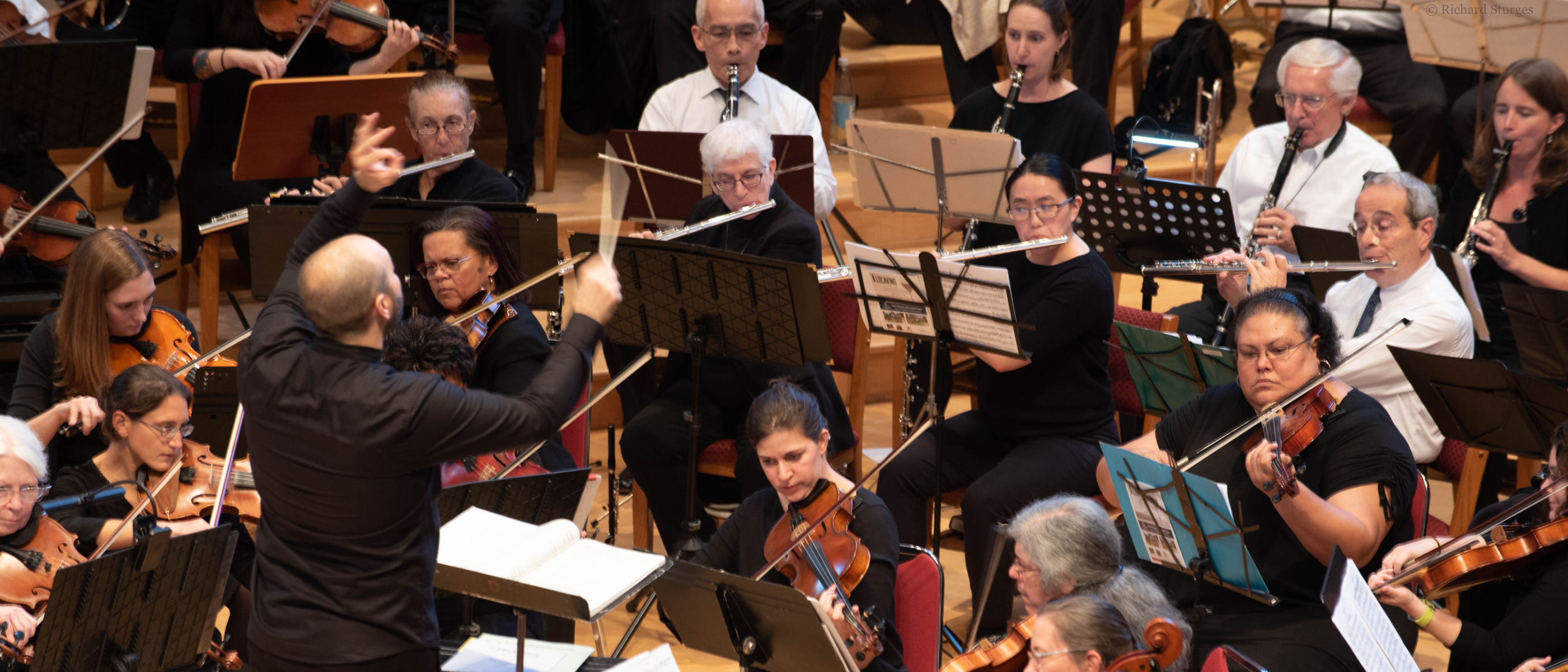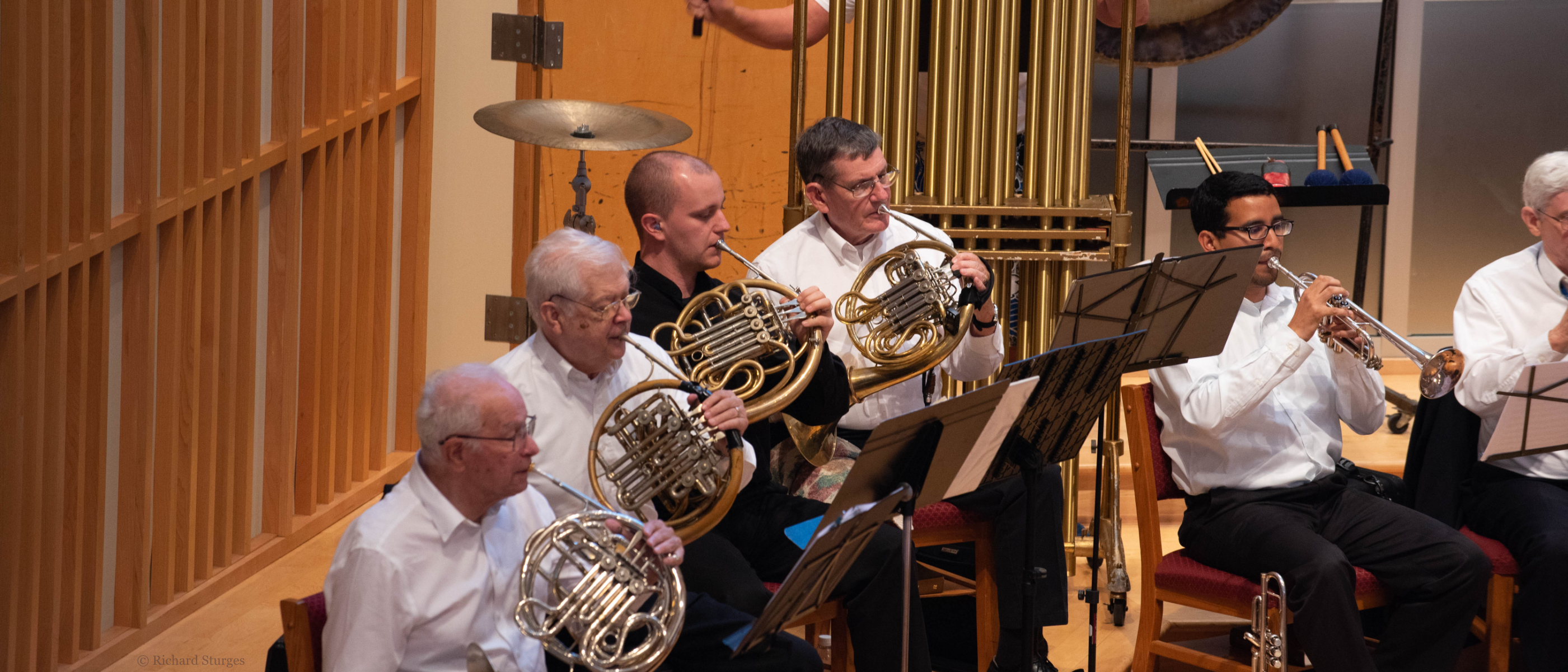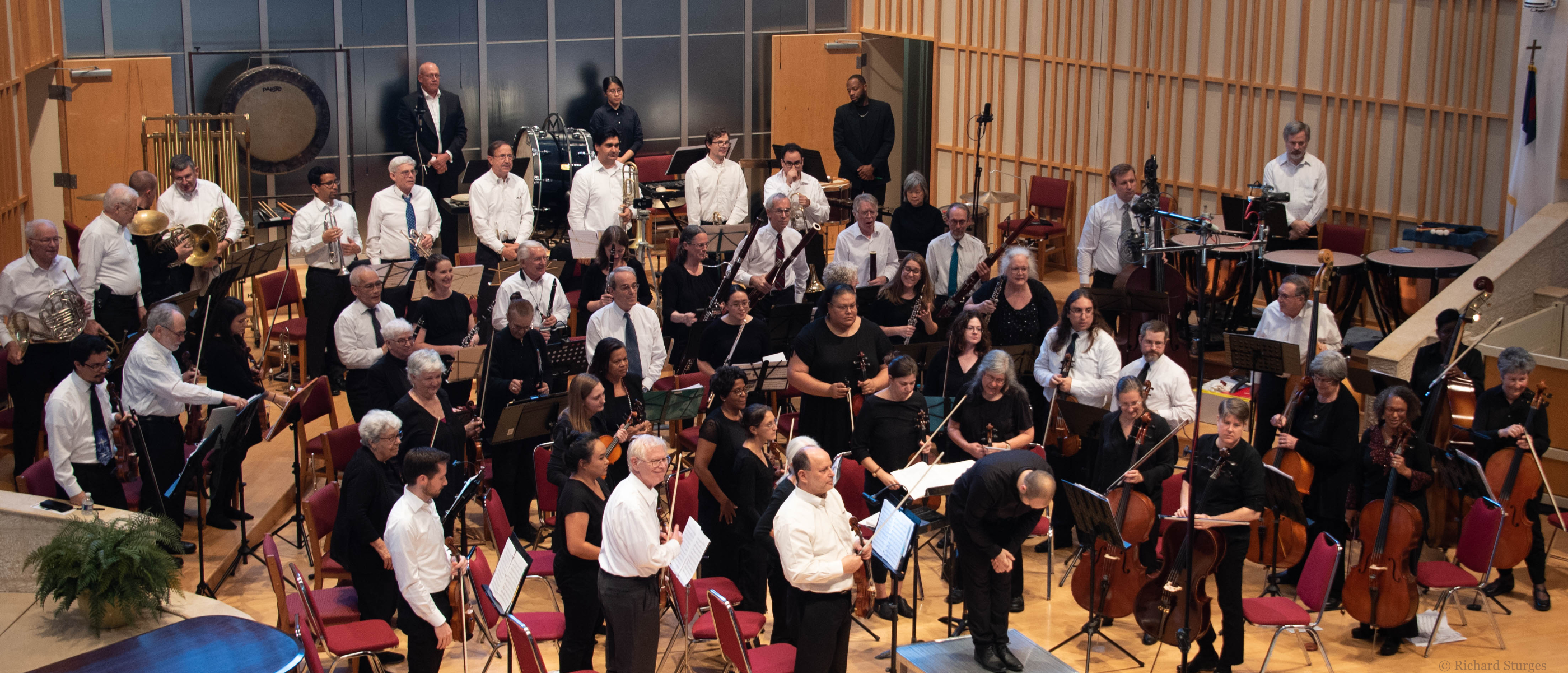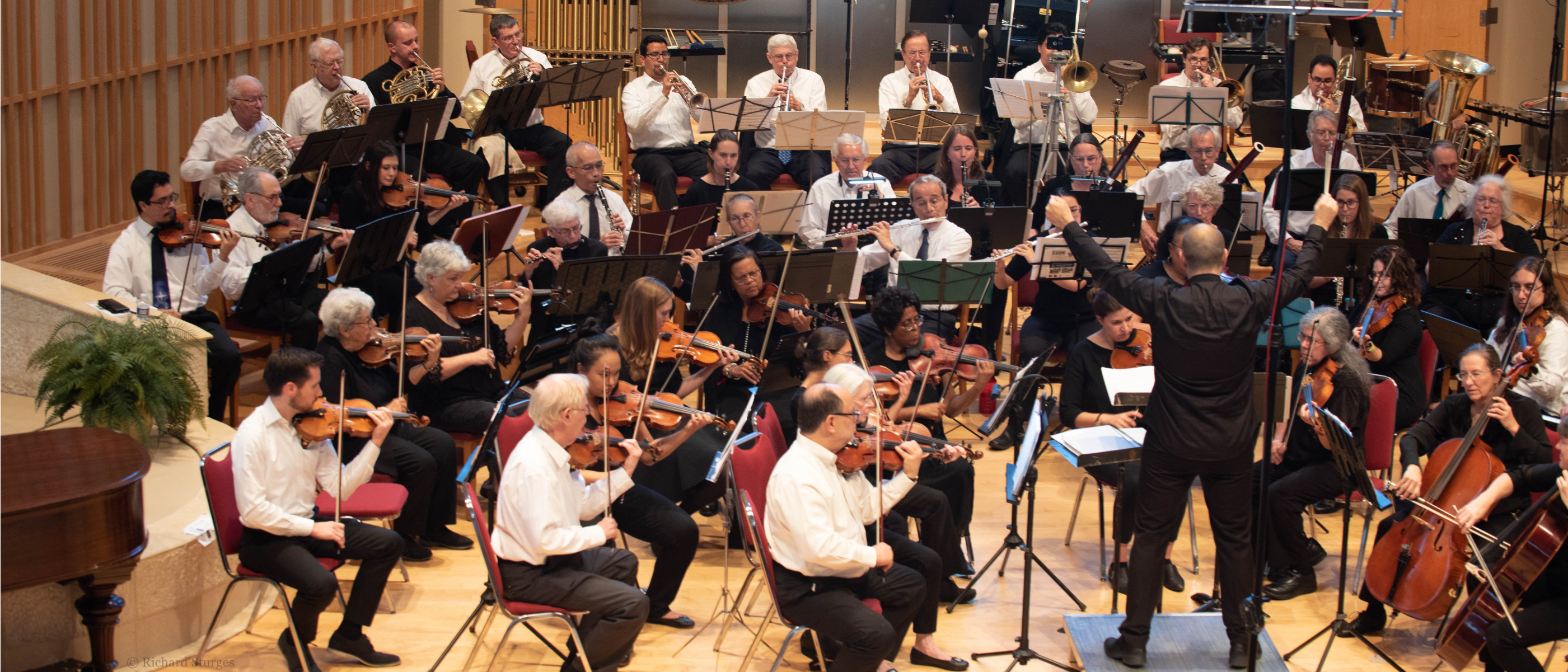 For nearly 75 years, the Montgomery Symphony Orchestra has offered high-quality musical programs to the Takoma Park and Silver Spring, MD communities with the support of accomplished amateur musicians. The MSO offers four local concerts each season, all free of charge. Our concert programs draw from a diverse repertoire, enriching both audiences and our musicians alike.
---
Next Concert
Thank you for your support!
It is through the generous support of people like you that we are able to make our music-making and educational mission possible.
Stay Informed
Subscribe to our email list to stay up-to-date about news and upcoming concerts and events including our yearly concerto competition.